View Our Technical Translation Samples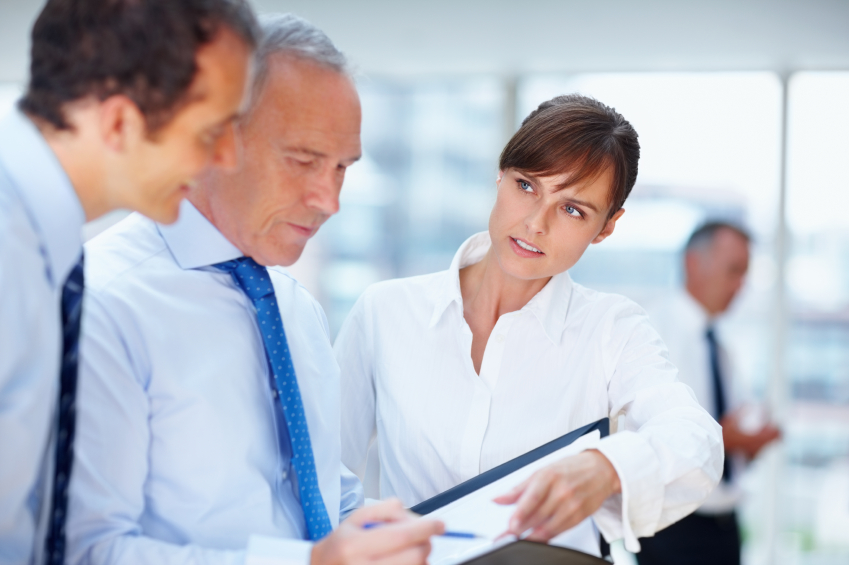 TorontoTranslations.com works with corporations in the high-tech area, manufacturers, software companies, engineering firms, marketing departments and more. Our team of technical translators and expert linguists are available to translate your technical manuals, marketing materials, spec sheets, engineering plans, legal contracts and deliver them by your deadline.
You can trust TorontoTranslations.com to handle your project with care and ensure that not only your deadline is met but your translation is accurate. All of our translations are backed by our EN15038:2006 and CAN/CGSB-131.10-2008 certifications. Below are some samples of past projects we've translated for companies in the past year.
We back up all our services with 24 hour customer support. Call us anytime or email and a real, live person right here in the GTA will get back to you with real-time answers to your questions and concerns.
Translation Documents Handled With Urgency and Care - Let's Get Started!
Call 416 222-2896 Today!