Emergency Translation Toronto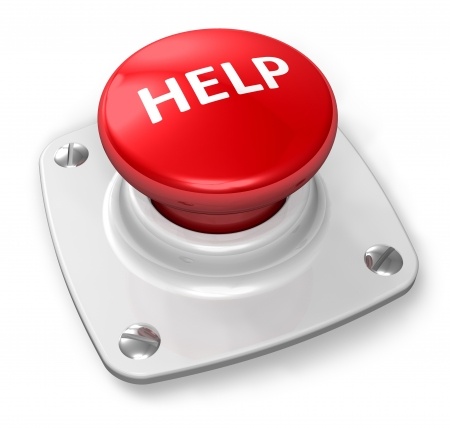 The world of business in Toronto is a bustling place, often involving a number of transactions, meetings and document drafting happening at the spur of the moment. With hundreds of businesses operating on an international level in Toronto, many times such circumstances require the translating from English to another language, and vice versa. Under such high-pressure circumstances, the need for emergency translation services is necessary. This is where TorontoTranslations.com comes in.
Does Your Business Require Translation Services on an Emergency Basis?
At TorontoTranslations.com, we understand the urgent need for documents, manuals, websites and other affairs related to business to be translated immediately. Often businesses require translation services within 24 hours to meet their specific demands. At TorontoTranslations.com, we have a team put in place that specializes in such dire circumstances.
Any Language in Any Industry - TorontoTranslations.com Can Handle it All - Even in Emergency Situations!
TorontoTranslations.com has a strategy in place that streamlines the entire translation process from start to finish. We provide out clients with the following:
Translators who speak over 150+ languages
Translators educated and experienced in hundreds of fields of expertise
The highest level of accuracy upon completion of the translated document
Projects completed on an URGENT basis, even within 24 hours!
Vast Types of Business Documents Translated on an Emergency Basis
TorontoTranslations.com is well versed in translating a host of different business documents, even under the tightest deadlines imaginable, including:
Technical Documents
Legal documents
User Manuals
Website translations and localization
Marketing Documents
Your Business Documents Translations Are Handled With Care at TorontoTranslations.com
At TorontoTranslations.com, we don't just rush through a translation project just to be able to hand it back to our client within a specific time frame. While still sticking to the deadline, we are able to have the right translator assigned, have the projected translated with accuracy, edited and proofread by our quality control team, and delivered to our clients with a quick turnaround time.
Don't Wait a Second Longer! Let TorontoTranslations.com Handle Your Emergency Translation Requirements Right Away!
905-581-9968